RPA Can do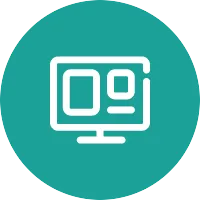 Log in to any application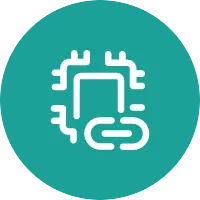 Connect to system APIs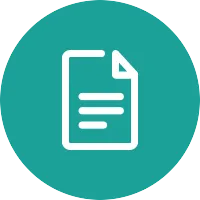 Move files and folders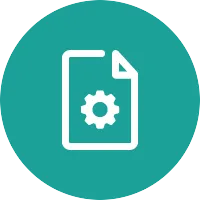 Extract content from documents, PDFs, emails and forms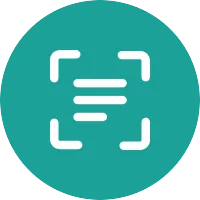 Read and write to databases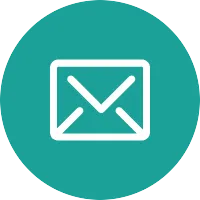 Open emails and attachments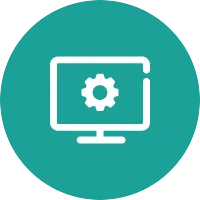 Scrape data from the web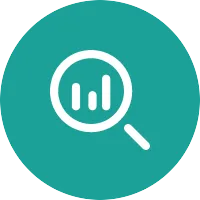 Make calculations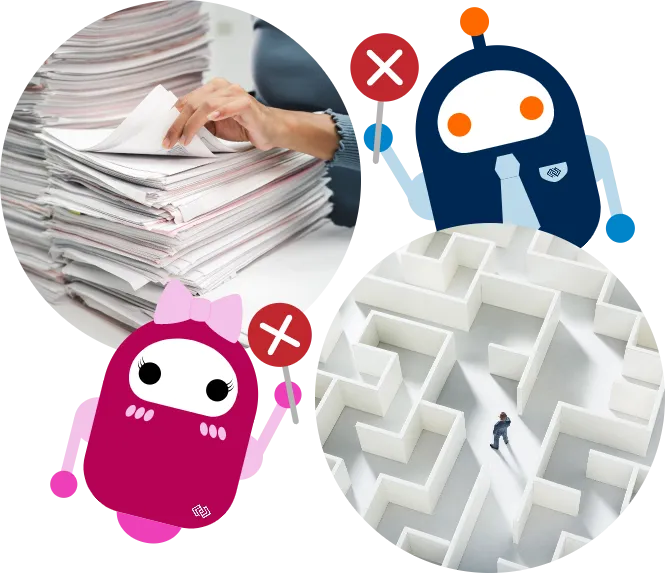 RPA Can't do
1. Activity not on Computer
- Documents Sign-Off / Company Seal
- Answering a phone call
- Printing / Nothing Activity
- Speech Recognition
2. Unstructured Activity
- Job that doesn't have strict or clear instruction
- Job that depend only on human experience to make a progress or decision
The results derived from RPA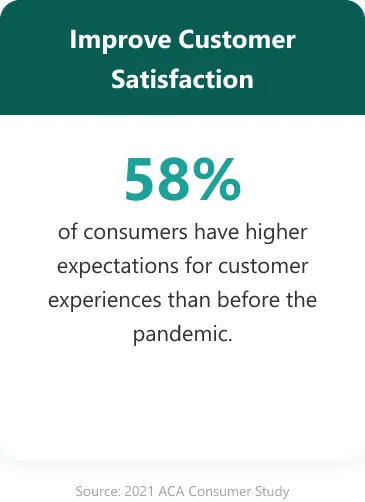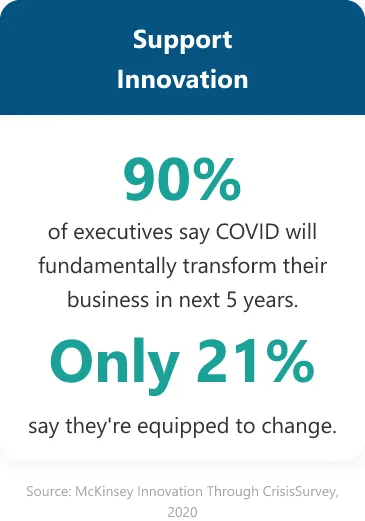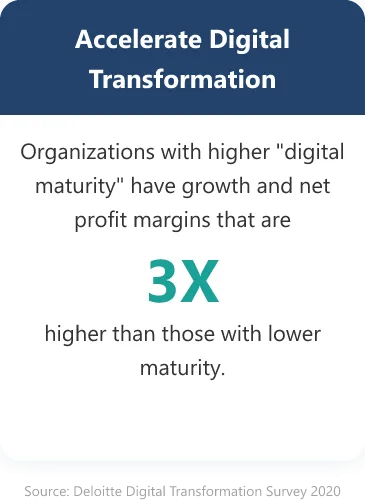 RPA Adoption Across Process and Industries
RPA is high priority for most global in-house centers. It has a various use case and can read more detail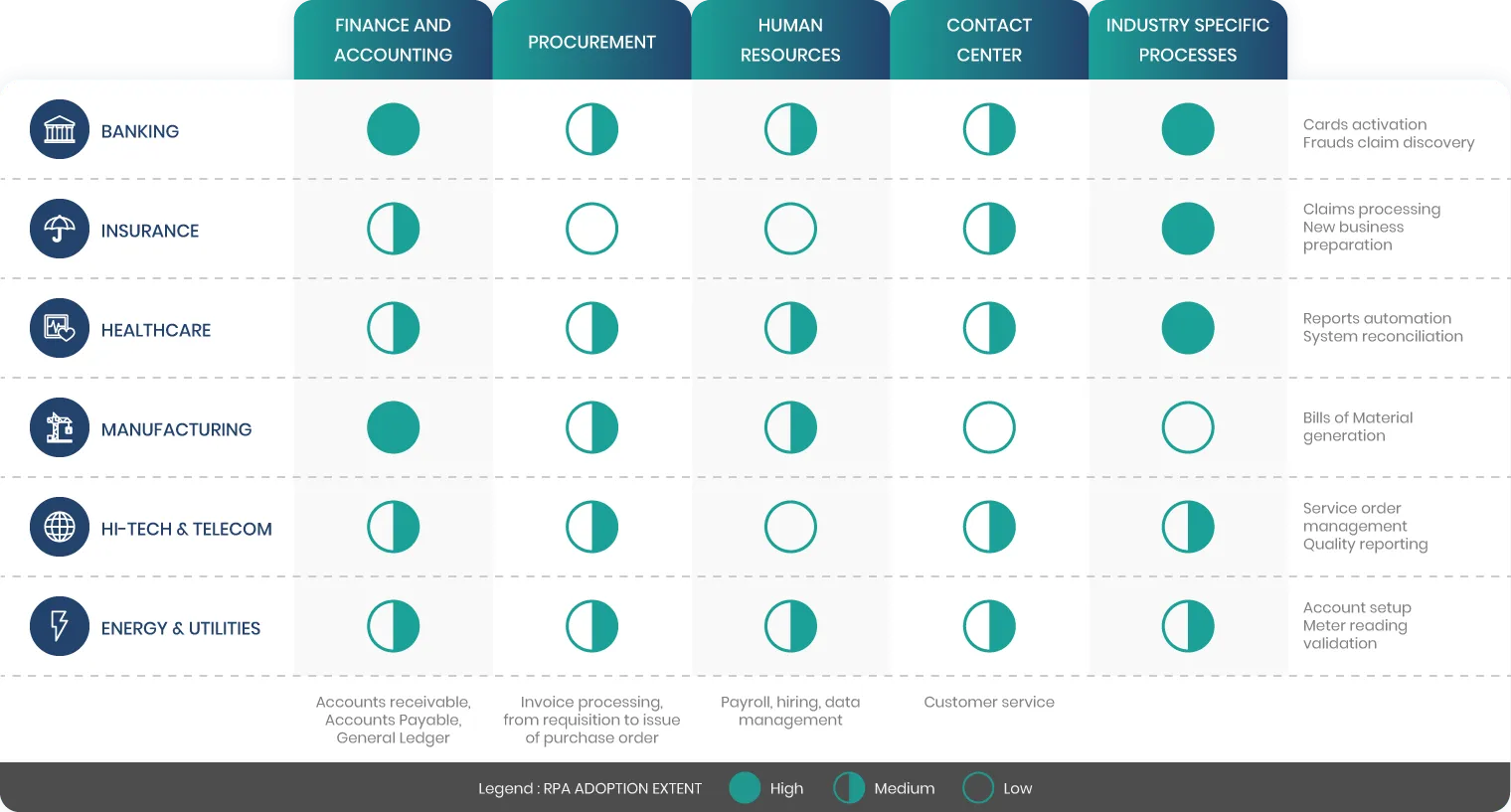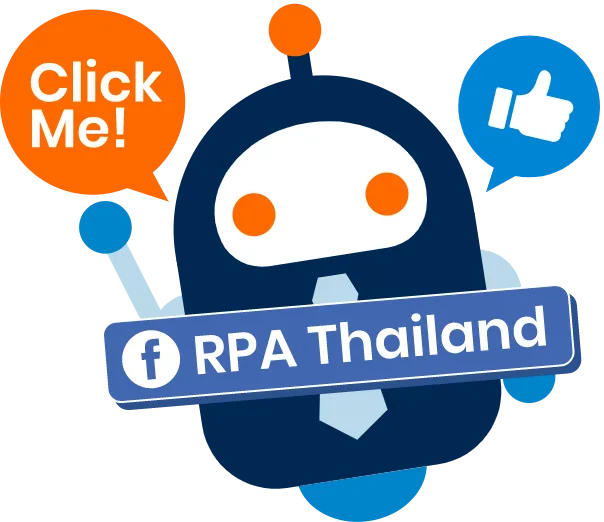 Nowaday, RPA Implementation easy to use and development with UiPath Platform that NCT is a partner who is certified by UiPath.
RPA Training Service
We have various course as product base and role base provided both online and on-site of customer. It can train in Thai, English and Japanese.
For more information, please contact us.