Robotic Process Automation | UiPath
UiPath is a global software company that makes robotic process automation software. UiPath offers an end-to-end platform for automation, combining the leading Robotic Process Automation (RPA) solution with a full suite of capabilities and techs like AI, Process Mining, and Cloud to enable every organization to rapidly scale digital business operations.
Get the latest report & see how firms are developing an automation blueprint for success.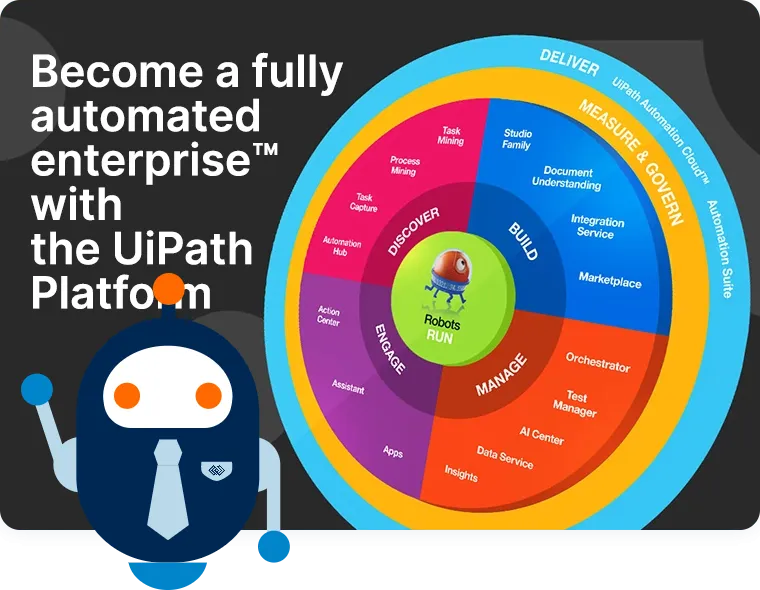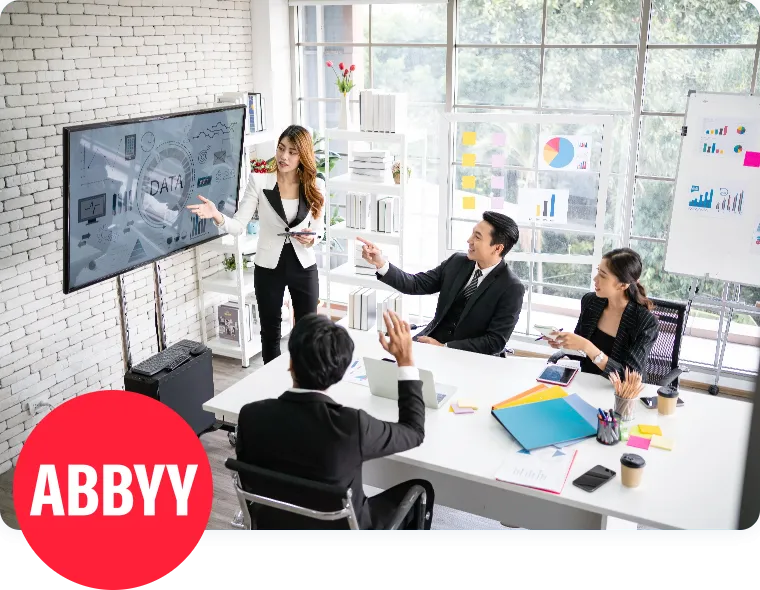 Optical Character Recognition | ABBYY
ABBYY powers intelligent automation. We reimagine the way people work and how companies accelerate business by delivering the intelligence that fuels automation platforms. Our solutions transform enterprise data and empower you with the insights you need to work smarter and faster.
For more information, please visit our ABBYY website.
Search Engine based on The Lucene library | Elastic Search
Elasticsearch is a search engine based on the Lucene library. The Elastic Search Platform is a data store, search engine, and analytics solution. It provides a distributed, multitenant-capable full-text search engine with an HTTP web interface and schema-free JSON documents. Elasticsearch is developed in Java and is dual-licensed under the source-available Server-Side Public License and the Elastic license.
Learn how Elastic can help you to put your data to work with the power of search.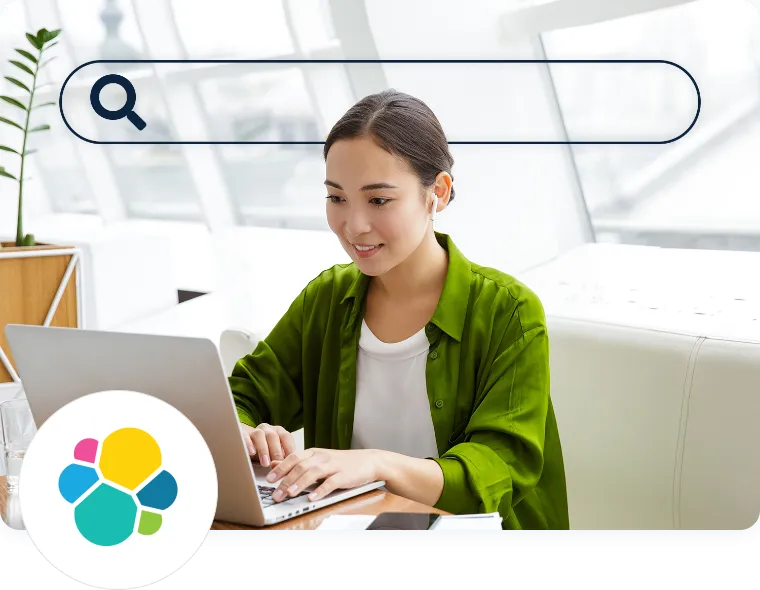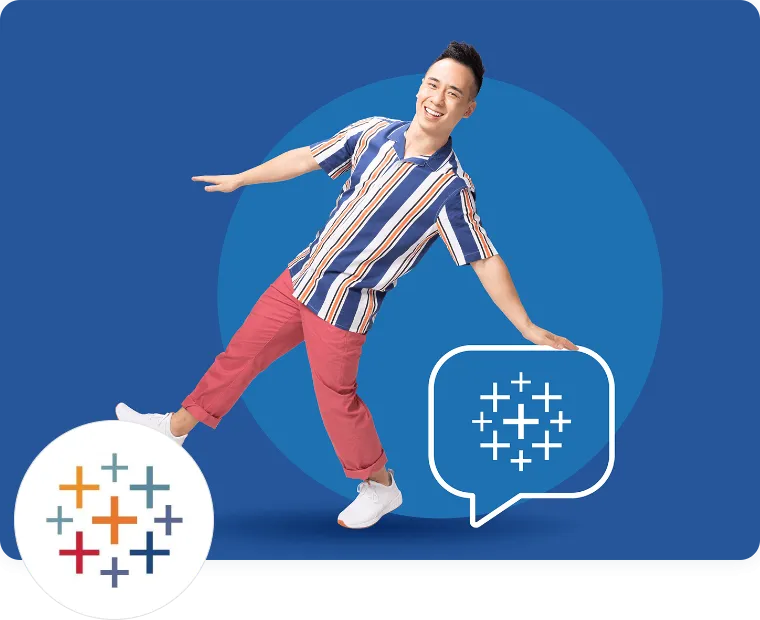 Business Intelligence | Tableau
Tableau helps people see and understand data. Tableau's self-service analytics platform empowers people of any skill level to work with data. From individuals and non-profits to government agencies and the Fortune 500, tens of thousands of customers around the world rely on Tableau's advanced analytics capabilities to make impactful, data-driven decisions.
See how Tableau can help your organization
Low-Code | Outsystems
OutSystems is a low-code platform which provides tools for companies to develop, deploy and manage omnichannel enterprise applications. Using OutSystems, customers can Build applications Fast, Build them Right and Build them for the Future. Engineers with an obsessive attention to detail crafted every aspect of the OutSystems platform to help organizations build enterprise-grade apps and transform their business faster. OutSystems is the only solution that combines the power of minimal coding with advanced mobile capabilities, enabling visual development of entire application portfolios that easily integrate with existing systems.