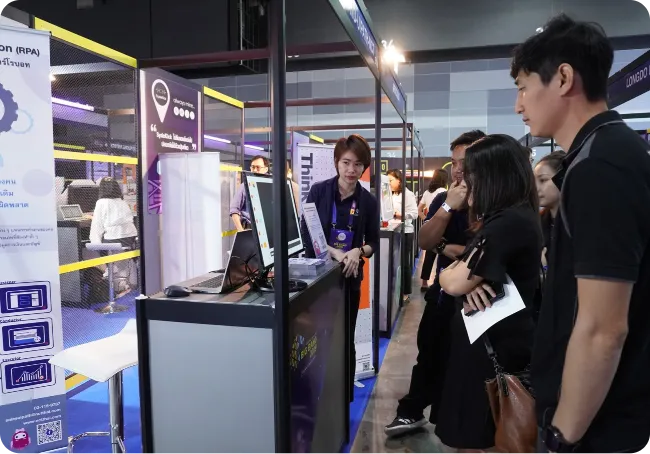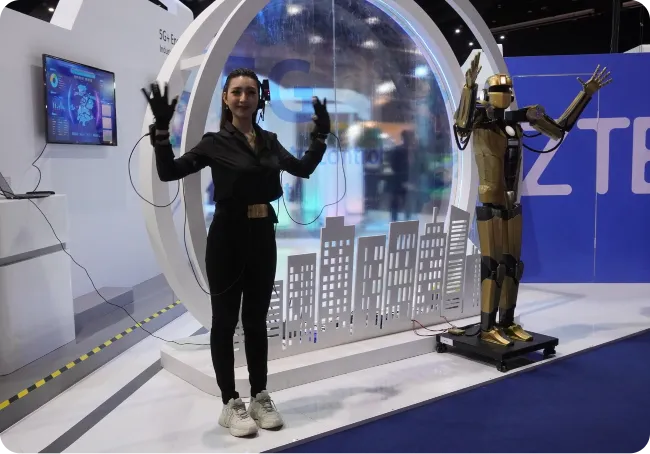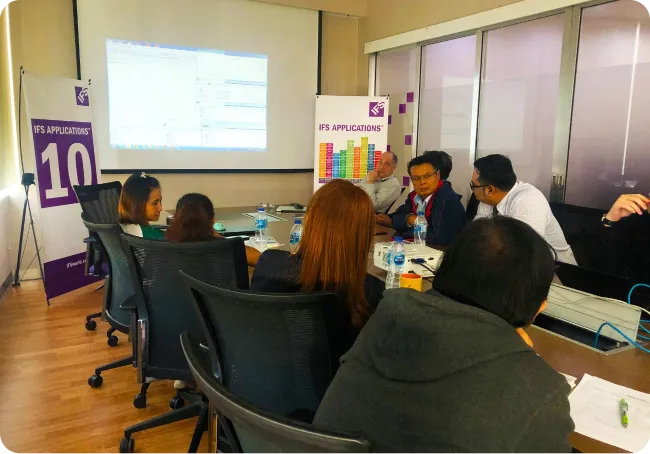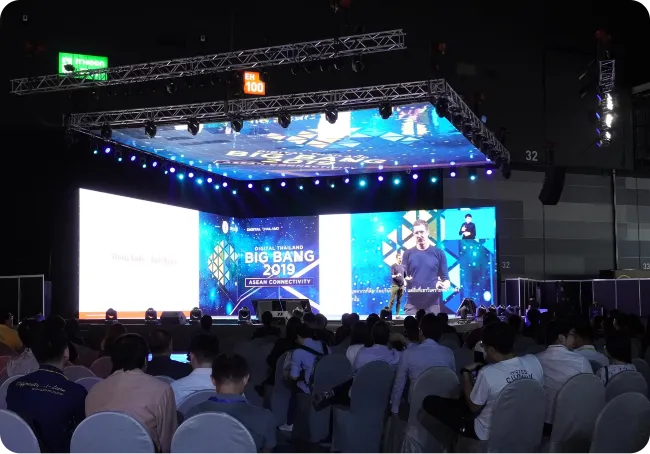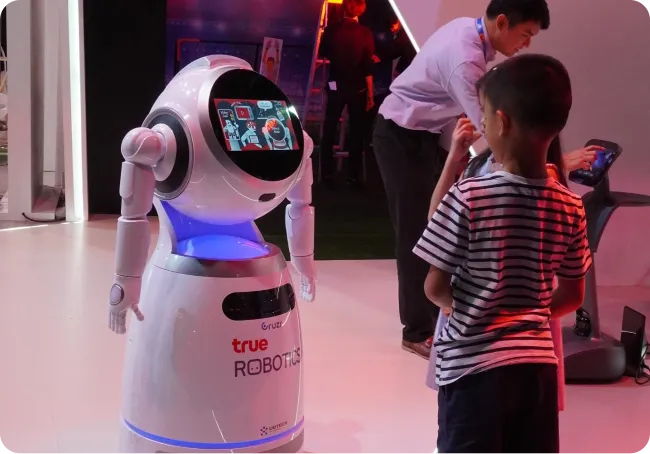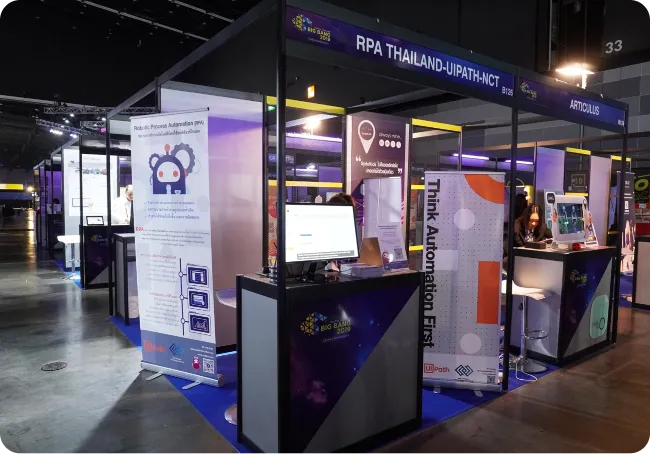 In the years following the launch of NCT, the founder, and staff, have gained further valuable insights and experience providing IT solutions to some of the world's leading companies for their industry. We have been expanding our business to various industry such as the manufacturing, retail, insurance, financial service which have some enterprise also has a subsidiary out of Thailand.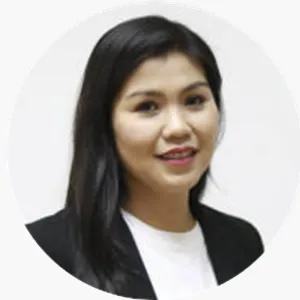 Chief Executive Officer and Founder
Mrs. Tiwakul Pensri Wasson
She has over 15 years of experience in the IT industry in Thailand. She has significant experience in the areas of process improvement and has worked closely with many Japanese multinationals. She has implemented solutions based on Robotic Process Automation (RPA), Enterprise Resource Planning (ERP), Customer Relation Management (CRM) and has implemented solutions across several industries such as manufacturing, hospitality, and retail. She has intended to deliver the best IT solution with quality of IT Project Team based on her prior experience to improve and solve the business needs to customer.
Our Customers
Many of our customers are manufacturers. Our success reflects our customers' familiarity with automation. As manufacturing processes are automated, so can repetitive IT tasks.